THE  STUDIO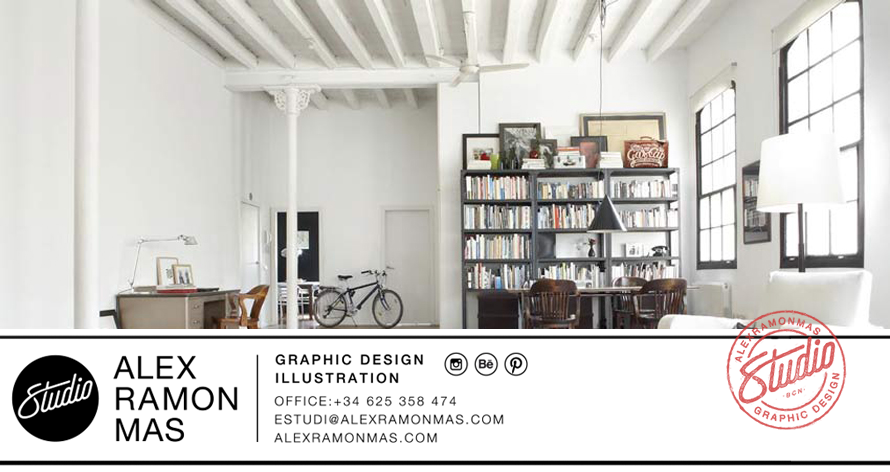 Àlex Ramon Mas Studio, it specialises and has extensive experience in graphic design, brand & corporate identity, illustration, advertising and web design. It brings a multidisciplinary dimension to each individual project, generates customer satisfaction and successful brand experiences by co-operating with external highly skilled professionals (programmers, photographers…).
We find ourselves in a world continuously moving, which obliges us to be in constant evolution. Because of this, we also bet on our own projects and ideas, ideas that we like and that motivate us. They allow us to investigate and experiment with creativity, looking for new ways of connecting with people, which we later apply to each of our projects.
We believe that imagination & creativity has no geographical limitations.
We combine strategy and design to create unique brand experiences through different media.
Always striving to understand and adapt to each client's specific needs in order to offer and deliver high quality tailor-made services. The Àlex Ramon Mas Studio constantly pursues perfection through great attention to details and manages innovation and creativity for successful long-term brand image.
We are looking forward to take up your challenge
We love what we do, so we do it with passion, professionalism and positiveness!  (Contact)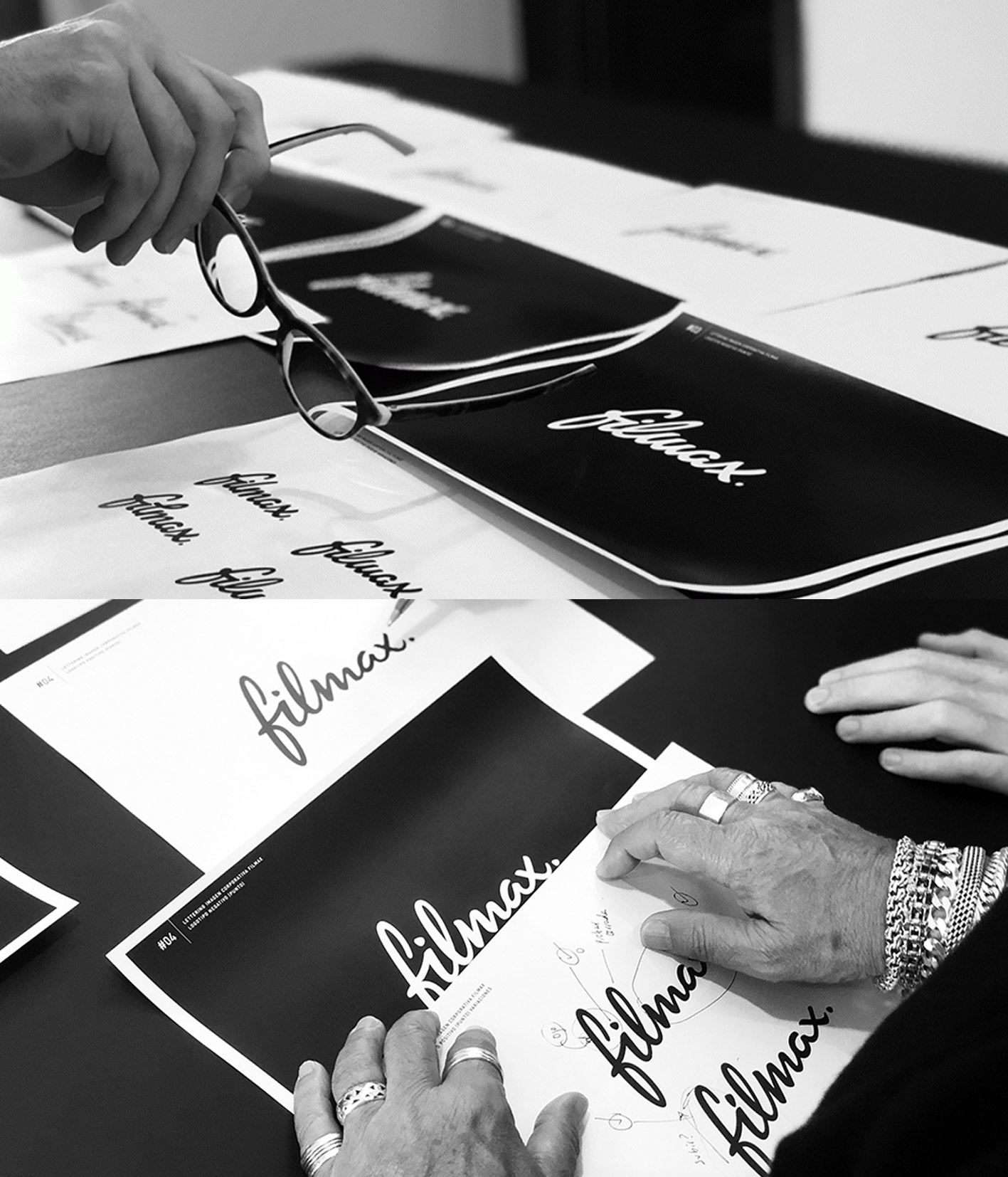 Services
Graphic Design
Brand Identity
Packaging
Textil Graphism ( apparel design & Brand Consulting )
Illustration, Hand lettering
Typography
Web Design
Multimedia